Today I introduce one of my favorite cafe, "Tea and Sake TASUKI".
It's located Higashiyama-ku, Kyoto city, nearby Gion Shijo station.
This cafe is attached to a shop whose name is "Pass the Baton". The shop sells clothes, souvenirs, antique dishes and so on.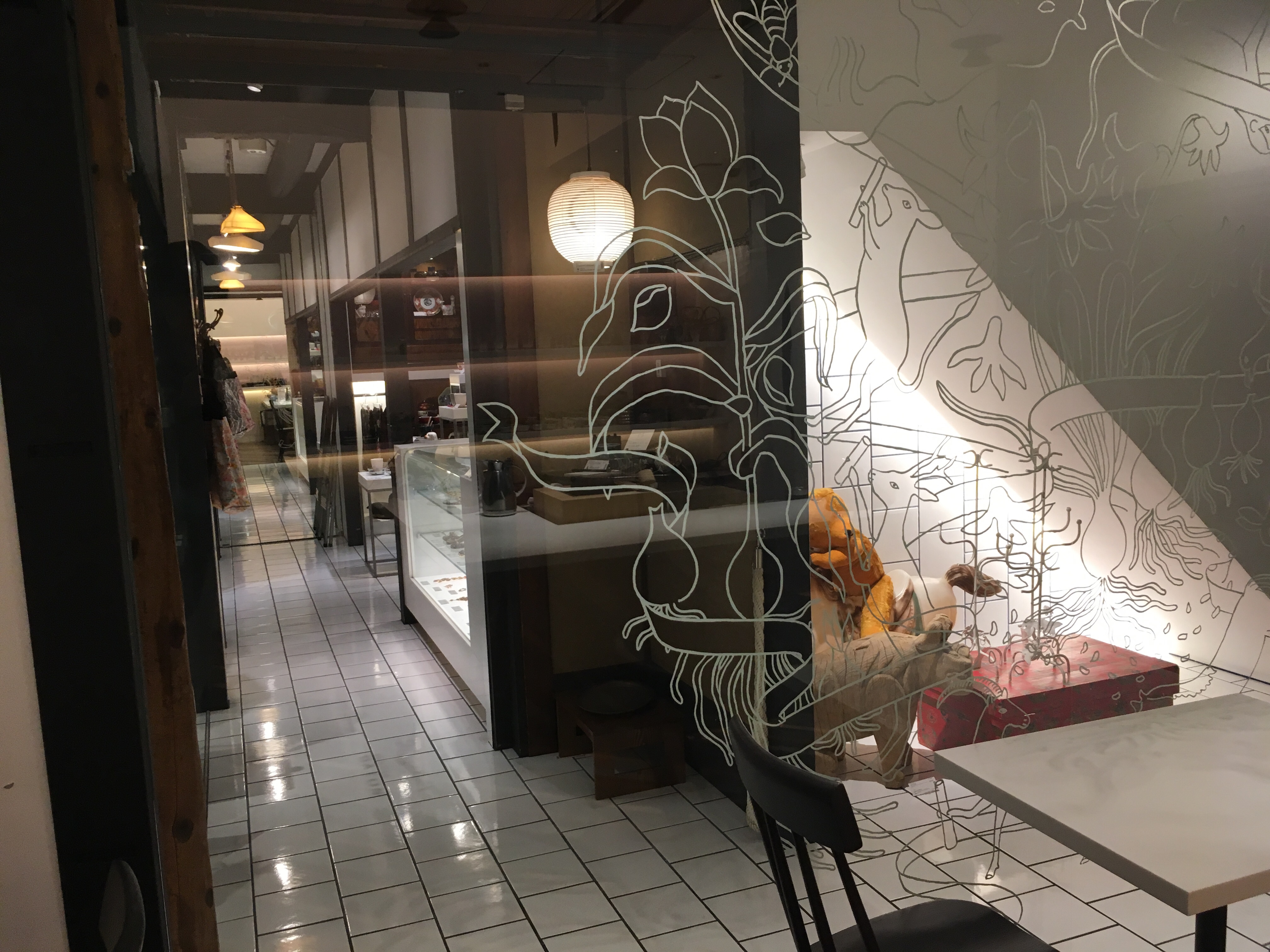 My recommendation is shaved ice. TASUKI offers 2 regular and 2 monthly special shaved ices.
The special menues of November are apple chiboust with caramel sauce and pears au champagne.
The special shaved ice is 1,400 yen each.
This is a menu of this month.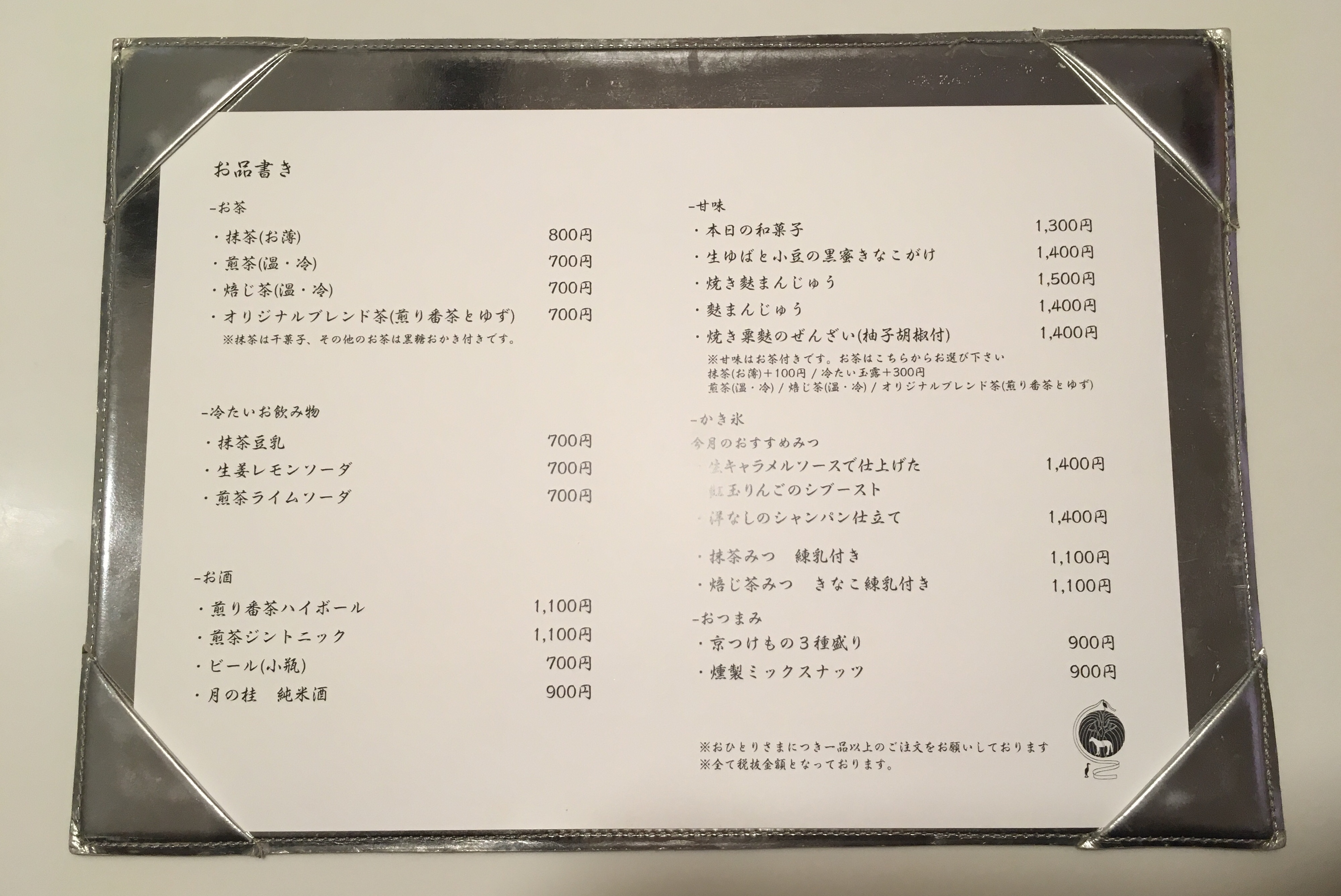 I also love the interior of this cafe.
Have fun!